26. March 2023
Blichfeldt fights, Chochuwong wins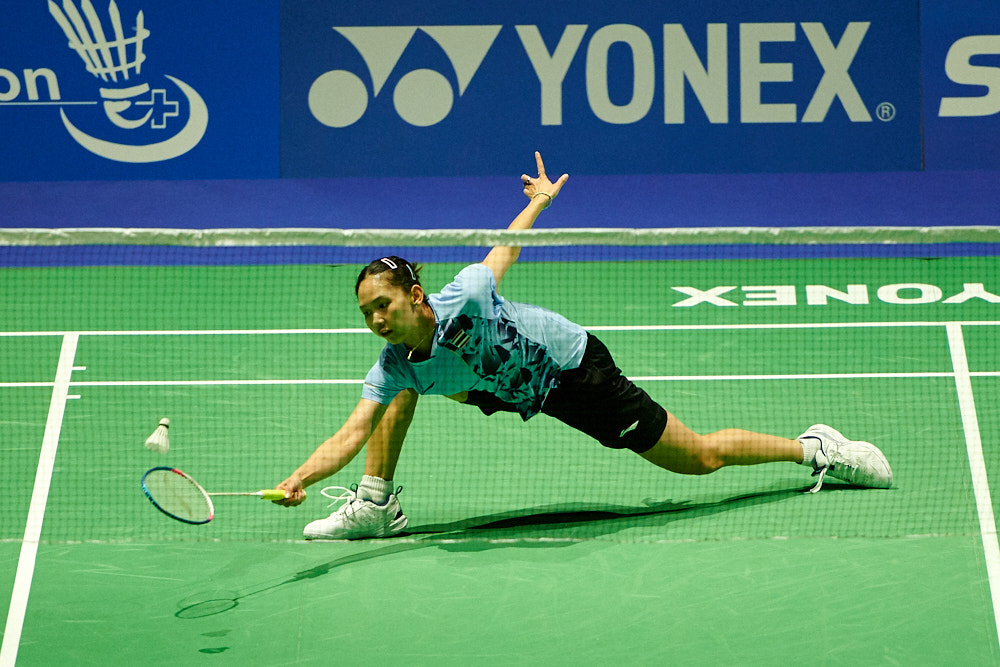 In today's women's singles final, Denmark's Mia BLICHFELDT and Thailand's Pornpawee CHOCHUWONG played against each other. The first game was very even for a long time, only at 19-16 were the two opponents separated by more than two points for the first time. But then this balance was over and CHOCHUWONG went through without losing any more points until 21-16.
In the second game BLICHFELDT managed to play some great rallies right at the beginning and kept her lead until 17-13. Everything pointed to a third game, but CHOCHUWONG really got going again: First she catched up with the Dane, the score is 17-17. That doesn't seem to be enough for the Thai - although BLICHFELDT tries to keep up, the score is 20-17 soon after. Both players get loud support from the crowd again and again, but finally it is Pornpawee CHOCHUWONG who keeps her nerve and wins the second set 18-18.
The final score then was 21-16, 21-18 for the Thai, who emerged as the winner of this year's Swiss Open.