24. March 2022
Axelsen (DEN) out of tournament due to illness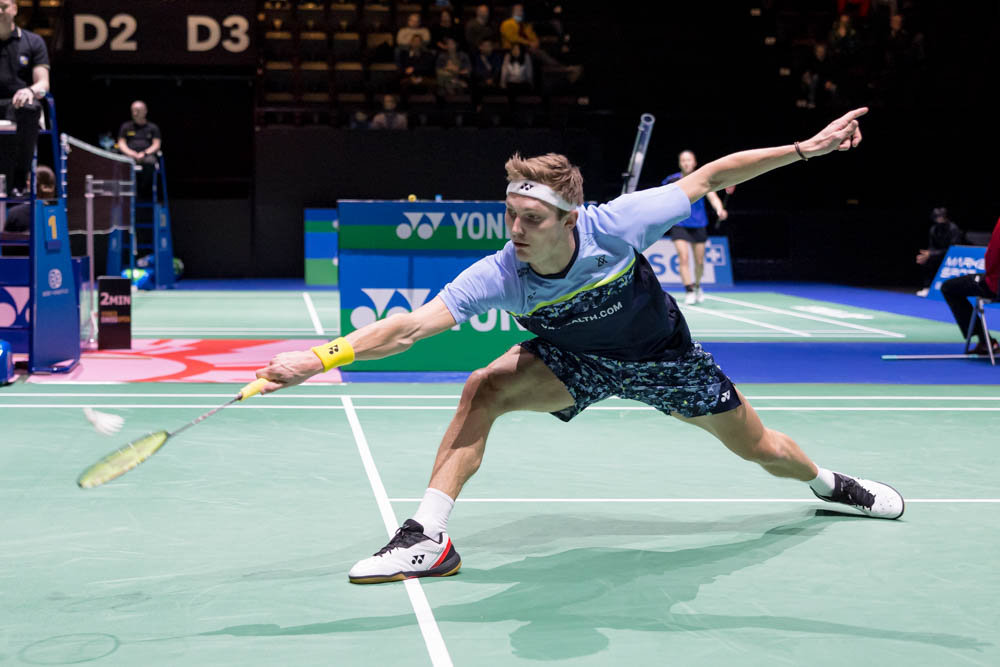 Viktor AXELSEN (DEN), reigning World No. 1, 2020 Olympic champion and defending men's singles champion at the Swiss Open, has been forced to withdraw for the rest of the tournament due to illness.
As he wrote on his Instagram profile, he started to feel unwell during yesterday's match and contrary to his hope to be healthy again today, he was not ready to compete today.
For Axelsen, the spectators and the tournament itself, this is of course a big loss. PARUPALLI Kashyap (IND) on the other hand, who would have played Axelsen today, will be entering the quarter-finals safely.